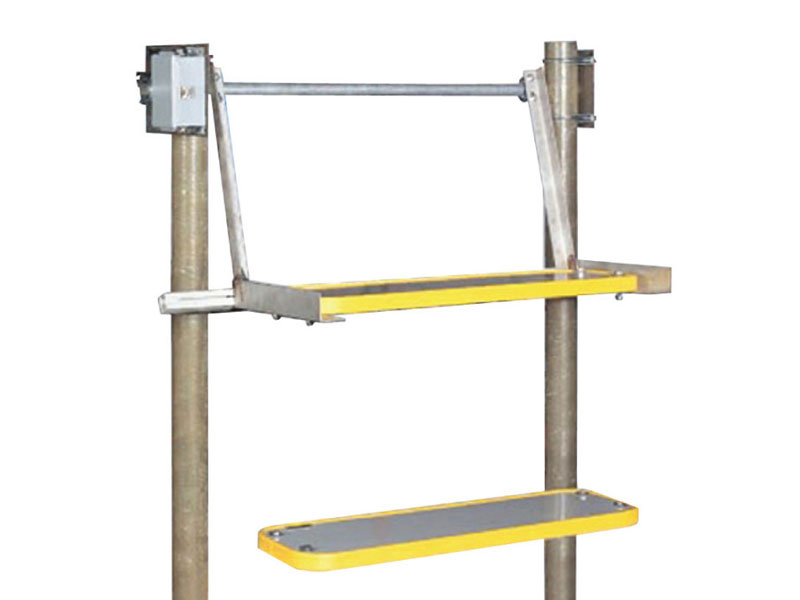 Reliable

---

Excellent performance

---

Minimal maintenance

---

Rugged structure for harsh conditions

---
Coils
The rugged coil systems comprises of two electrically and physically identical coil sets, of which one operates as a receiver and the other as a transmitter. The coil windings are molded in a fibre glass reinforced enclosure with rubber edging.
Splice Detector (Optional)
Inhibits detection for a short period to prevent false alarms due to metal splices on the belt.
Coil Mounting Set(Optional)
A coil mounting set is optionally available for protection of upper coil against damage due to overburden on the conveyor. Materials are steel and fiberglass-reinforced plastic, impact bar cushioned with rubber.