A World Leader in Security Screening Products & Solutions.
When your operation must be economical, compliant and, above all, effective, you need a proven company that is driven by innovation and backed by a global support network. A company like Rapiscan® Systems.
Rapiscan Systems state-of-the-art products, solutions and services meet the most demanding threat detection needs at airports, border crossings, railway stations, seaports, government and military installations and high-risk facilities around the world.
Find Your Perfect Product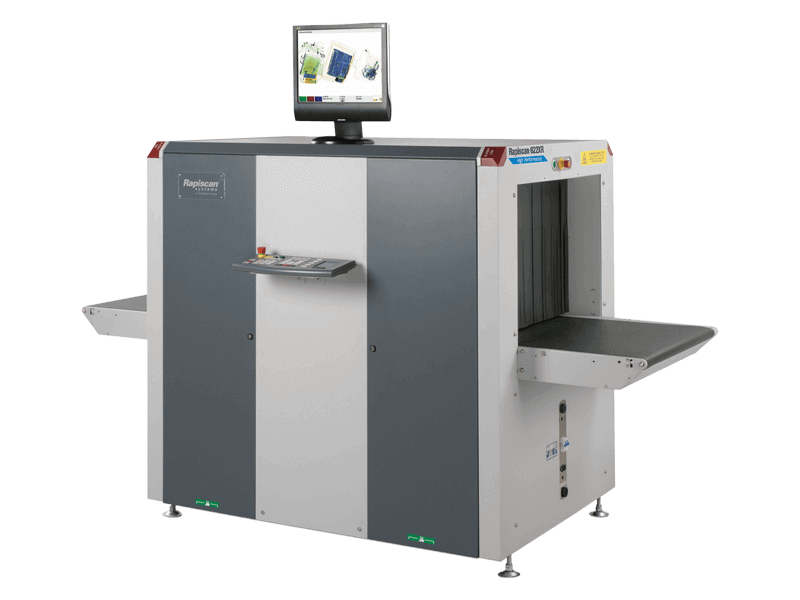 622XR HP
Feature-rich X-ray baggage inspection system for screening large carry-on baggage and parcels at the checkpoint.
Learn More
Large Installed Base, Local Knowledge, Global Expertise
With 19 offices, over 180 distributors in 175 countries and 100,000 systems deployed globally, Rapiscan® Systems is committed to providing the best in class sales and service support to our customers, help keeping the world and you safe.
13 Feb 2019
OSI SYSTEMS RECEIVES $7 MILLION ORDER FOR CT CHECKED BAGGAGE SCREENING SYSTEMS
Read More
28 Jan 2019
New security inspection solutions products reimagine screening technology
Read More
26 Feb - 28 Feb 2019
Hilton
Miami, USA
Bronze Sponsor
Read More
27 Feb - 01 Mar 2019
Singapore Expo
Singapore,
Stand B50
Read More